Exceptional Catering Options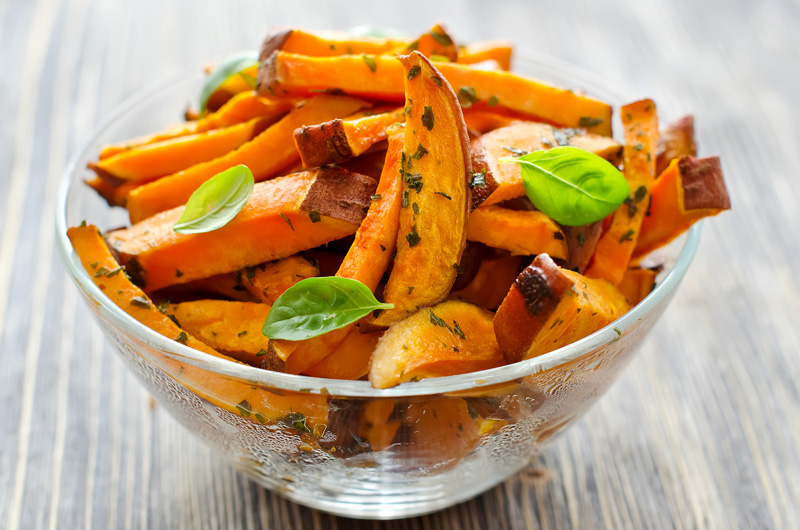 Soul Heaven Cafe & Catering, Mobile, AL offers exceptional catering options for your next birthday, office party or wedding day. It is our goal to provide customers with a wonderful catering experience. Our goal is to make sure our customers are completely satisfied with our food as well as our service. Browse through our food portfolio to view some of our recent catering services and events.
This page is still currently being worked on. Please check back soon for updates!
Call Us
We thank you for considering Soul Heaven Cafe & Catering for all your catering needs.
Call us today to place an order or stop by our restaurant for delicious food and great service.